Habi Footwear is all about making everyone walk happy, and this year, we've reached another big step through our new partnership with San Francisco based company, Qamay Green Music (@qamaygreenmusic). Now, our friends from the West will have easier access in getting their hands on our wonderful products through Qamay's website, www.qamay.com.
Want to try them on personally? No problem for our SFO-based fans, as Habi Footwear is now available at two boutiques, namely Boutique Carolina and The Shop.
Praise God for another wonderful milestone for our social enterprise. We'll keep dreaming to reach other shores. Thank you to everyone for the never-ending support for Habi!
Boutique Carolina: 1920 Martin Luther King Jr. Way, Berkeley, California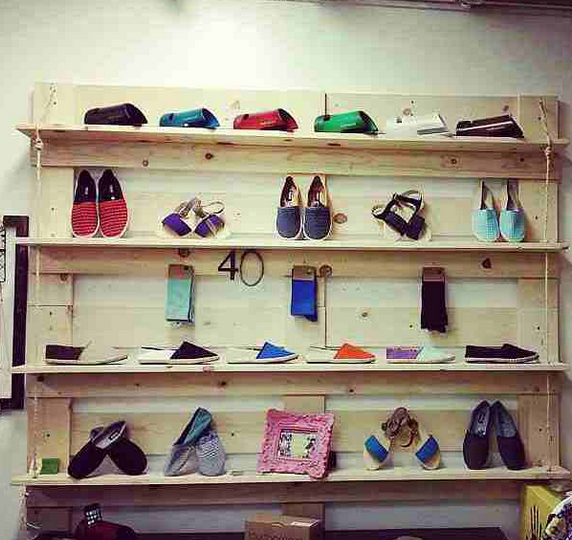 Qamay.com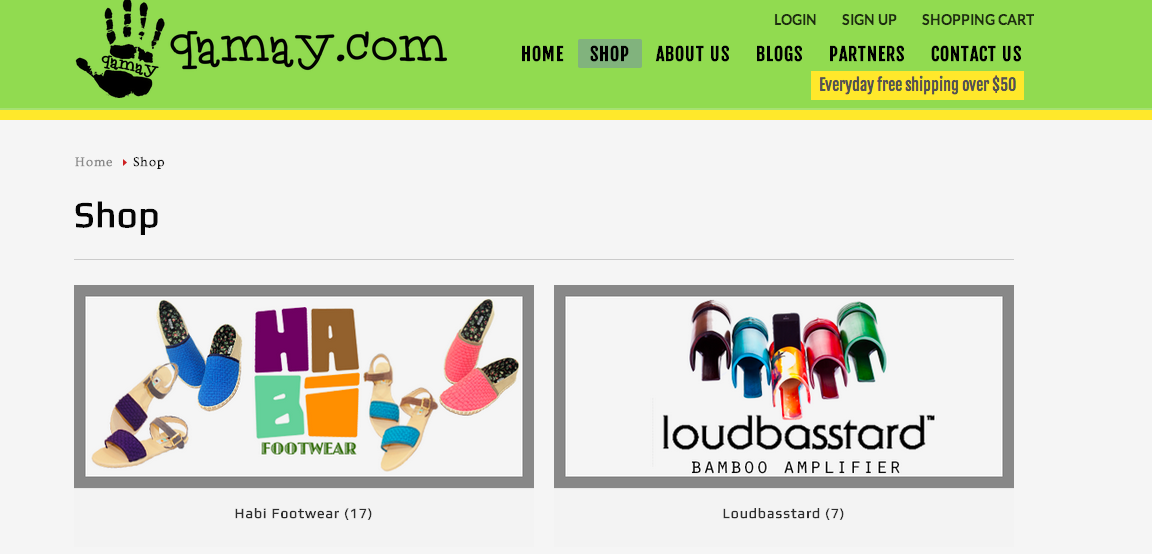 The Shop: 1980 Union St, San Francisco, California